Youtube Channel Containing Cricketing Stuff
Youtube Channel Containing Cricketing Stuff
For all the cricket lovers who love to watch the cricket and its related stuff on YouTube, here is a list of some channels where you can get all the cricketing stuff. There are already a lot of channels on cricket, which confuses us on what to see and from where to see.
Therefore, I provide a list of Youtube Channel Containing Cricketing Stuff.
    1. Light Comedy Type Interview
     Breakfast With Champions(BWC)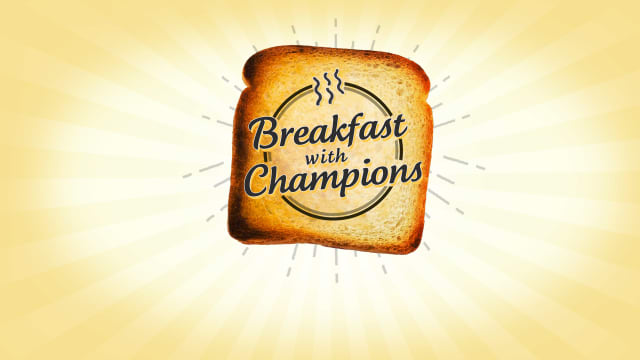 This show have been managed by Gaurav Kapoor who is tv presenter and known for being the host IPL. He uses youtube as his platform to entertain us by taking up the entertaining, inspiring and honest sporting stories of some cricket and other sports champions. In his channel "oaktrees sports" he takes interview of more than 50 sports personality and it takes him 6 seasons to do that. So he is committed to users to deliver a new interview every Friday.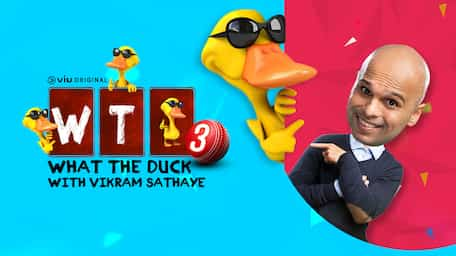 This is also a chat show and which is hosted by Vikram Sathaye. He is a stand-up comedian, chat show host and author. In his show, he also entertains us by his funny and entertaining interviews with cricketers. He hosted his show for 4 consecutive seasons and will be hosting even more seasons.
But the difference between Breakfast with champions and What the duck is that BWC host Gaurav interviews all type of sportsmen but Vikram only interviews cricketers.
 25 Questions With Cricketers
This segment is under the channel espncricinfo. This is such a vast cricketing channel because it covers all type of medium to express their views i.e. Youtube, website app .this segment is very interesting as it covers the whole life of the sportsmen .i.e.there hobbies, their idol and much more stuff like that.
2. Official Cricket Channel Of The Different Countries
England & Wales Cricket Board
This is the official youtube channel of England and wales board and here you will get all the stuff related to England cricket whether it is domestic or international matches. Every new video is uploaded every Thursday.
This is the official youtube channel of Australian cricket. Where you can find the latest interviews, features, and highlights packages.
 ICC (International Cricket Council)

ICC(International Cricket Council) the governing body of international cricket.ICC has it's official Youtube Channel. You will get all the stuff of ICC events like the world cup, champion trophy and many more.
3.Former Cricketers Channels
1.Aakash Chopra
Aakash Chopra was a former cricketer. Now he is a cricket analyst and uploaded videos on analysis of international teams, ipl teams, the performance of players, and much more cricketing stuff. Lots of cricketing stuff is uploaded on his channel regularly.
2.Shoaib Akhter
Shoaib Akhter youtube channel is a new channel. Here he did an analysis of world cup playing teams. He had 1 million subscribers in just 28 days.
3.Ramiz Raza
Ramiz speaks is the channel of former cricketer and commentator Ramiz raja. In his videos, he mainly discusses Pakistan cricket and its league PSL and some other cricketing stuff.
For further more interesting and knowledgeable content read https://cricbolly.com/team-performance-and-full-record-world-cup-2019-winning-percentage/